Episodes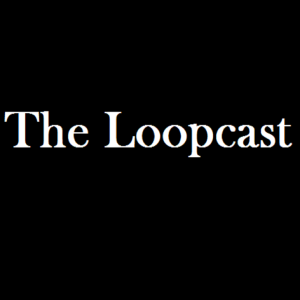 Saturday Apr 08, 2023
Saturday Apr 08, 2023
Dr. Karen L. Cox discusses her book, "Dixie's Daughters: The United Daughters of the Confederacy and the Preservation of Confederate Culture" and how we understand the intersection of memorializing history and the normalization of extremism. You can purchase a copy of Dixie's Daughters from Amazon or Bookshop. 
During our conversation we touched on Professor Cox's other two books "Dreaming of Dixie: How the South Was Created in American Popular Culture" (Amazon || Bookshop) and "No Common Ground: Confederate Monuments and the Ongoing Fight for Racial Justice." (Amazon || Bookshop)
You can also find Professor Cox's website here.